Latest Proven Technology
Our ELITE systems come with the latest proven technology. The fast charging lithium-ion battery is the future technology for living Off-the-Grid. Its almost like you are connected to the grid and comes with a life expectancy of 20 years. Most of our clients with medium to high power usage choose to go with this battery technology. It is the most cost-effective battery on the market today.
We design our Off-Grid systems using the world leading BYD lithium-phosphate iron batteries and together with the world leading SMA inverters, it is so advanced that nothing on the market today, can rival its capabilities. These Off-Grid systems are a Game Changer for this industry and for people living off-the-grid.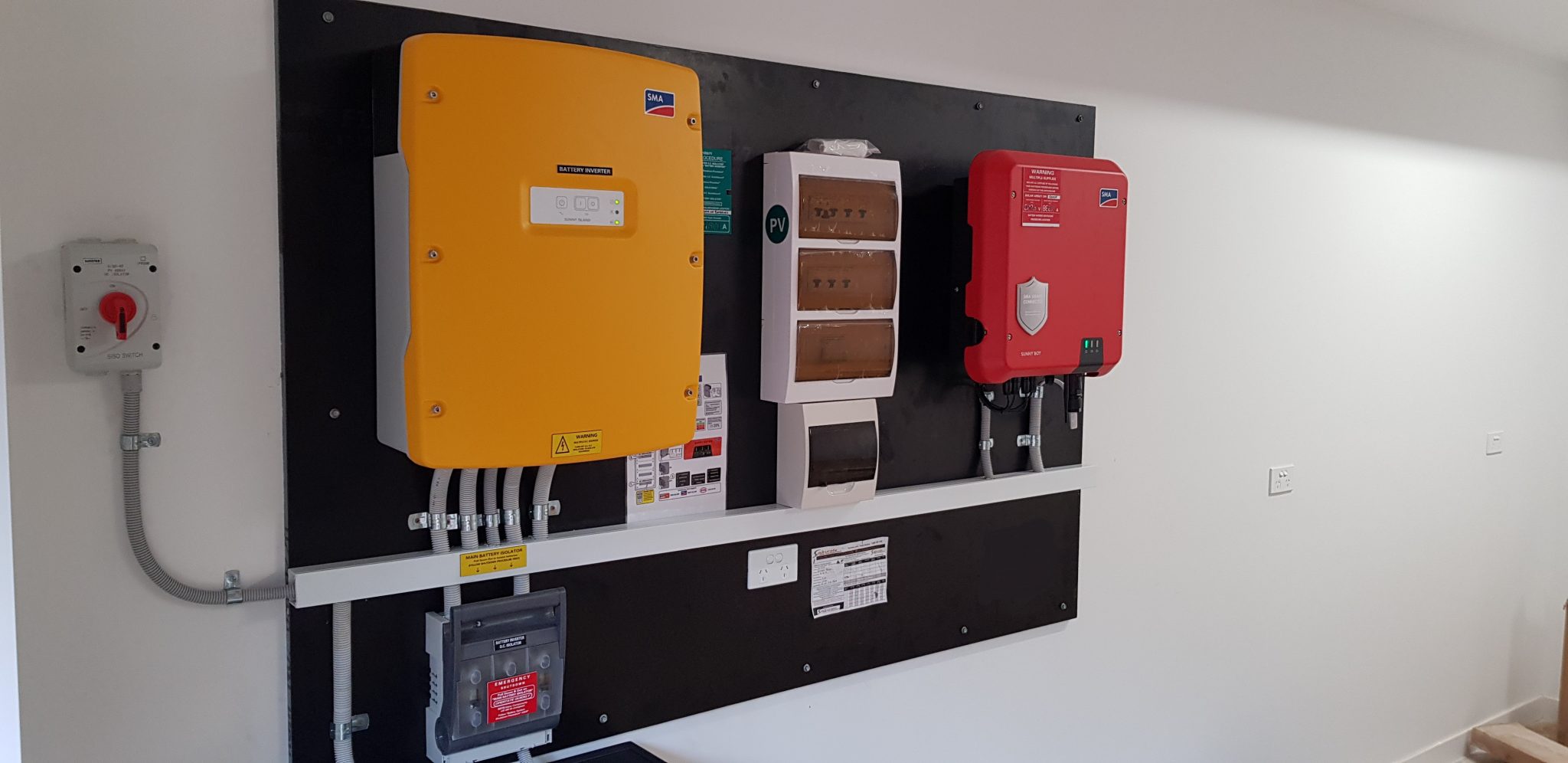 With a combined capacity from the SMA inverters, you can during daytime live a normal life like you are connected to the grid. You don't have to stress about what you can or can't use simultaneously. However, saying that we recommend that you use common sense and don't start up all appliances simultaneously and do the normal household routines during daytime while power is still generated from the solar panels.
---
BYD B-BOX PRO
BYD Energy is a world leading lithium-ion battery manufacturer and has extensive experience in the energy storage sector for large-scale systems and electric vehicles and have product solutions perfect for the residential sector.  It has an exceptional performance, life expectancy and warranty.
The B-Boxes' batteries are Lithium Iron Phosphate. This is the safest lithium chemistry as it is very difficult to get these batteries to overheat and undergo thermal runaway, which is where they uncontrollably raise in temperature and catch fire.  BYD's reported failure rate is among the lowest in the whole battery industry with only 3 per 1000 installed systems (0.003%).
---
SMA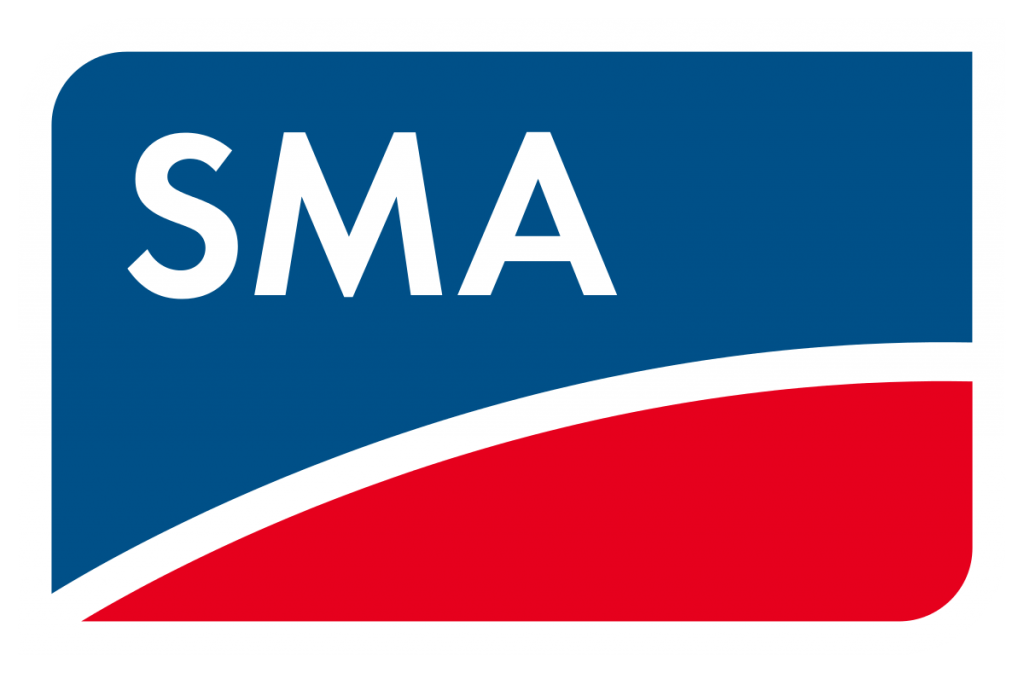 SMA is a leading global specialist for photovoltaic system technology. With a Headquarter in Germany, they have more than 3,000 SMA employees in 20 countries. SMA has been developing and distributing high-quality PV inverters for over 30 years and for the fifth year in a row, SMA Solar Technology AG (SMA) has been voted the most preferred inverter brand in the world.
Our AC coupled Off-Grid systems are using the Sunny Boy panel inverter/regulator together with the Sunny Island Off-Grid/Battery inverter. With their combined capacity, you can during daytime live a normal life like you are connected to the grid.Jinko Solar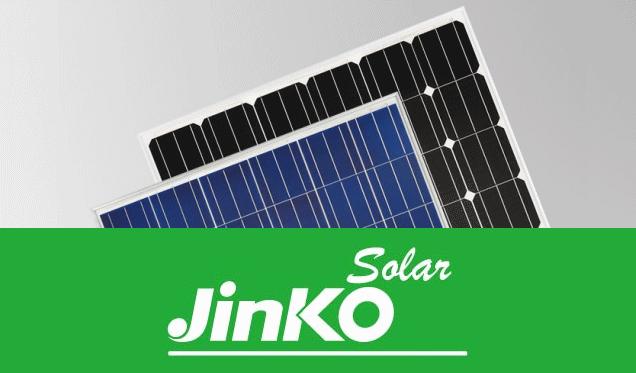 A Tier 1 solar panel with high quality that is designed to produce power for as long as the expected lifespan which is 25 years.
Jinko Solar is the world's leading solar PV module supplier. In Sep 2018 Jinko was named as the most "bankable" PV manufacturer in the world by Bloomberg New Energy Finance (BNEF) among 57 module brands. https://reneweconomy.com.au/jinkosolar-ranked-as-most-bankable-pv-manufacturer-by-bloomberg-new-energy-finance-42293/
Jinko Solar has a number of world records for its silicon solar cell and module technology, displaying its technological process.
Their panels have a superior low light performance as well as weather resistant reliability, it is renowned for its outstanding performance ratio and yield in kWh/kW (according to Photon Lab's Outdoor Module Test). They are suitable for all applications from the residential rooftop, commercial, public building, agricultural and industrial flat roofs to large-scale ground-mounted solar plants.
---
---
Our Location
Our Head Office is located at 14-20 Aerodrome Rd, Maroochydore QLD 4558. All our installation crews across Australia are ready to deliver award-winning quality design & installation service.