If your system is designed correctly, the difference is very little, as even in bad weather, such as prolonged rainy days, we can seamlessly automate a generator with an auto start function to ensure your home always has the power you need.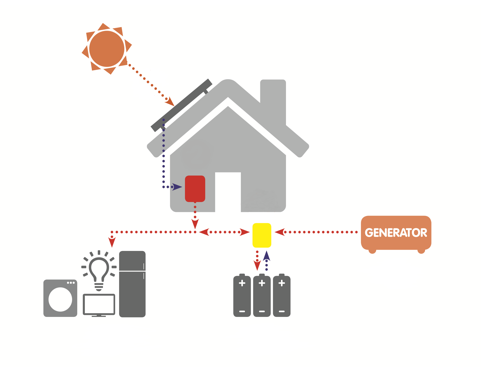 A correctly designed off-grid system with 1 1/2 – 3 days autonomy, oversized PV arrays and a back up generator redundancy, will provide similar or higher grid stability than the Electrical Distribution Network (the Grid)  can offer.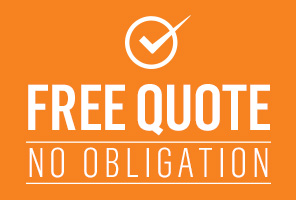 ---
Our Location
Our Head Office is located at 14-20 Aerodrome Rd, Maroochydore QLD 4558. All our installation crews across Australia are ready to deliver award-winning quality design & installation service.