Off-Grid Australia is a preferred, Platinum Red Earth Energy Storage Dealer
---

Red Earth Stand Alone Power Systems
Red Earth can provide a wide range of energy storage solutions for many applications. We have a deep understanding of the energy market and the products we selected, are fully engineered using only high-quality components.
AUSTRALIAN MADE SYSTEMS
These systems are designed and assembled in Australia and are designed to go outside or inside, to solve customers' real electricity problems without complication.
Only working with the highest quality components available on the market, and integrate these into various formats of systems ranging from the smallest 2kWh shed power systems (the "BlackMax") to the container-sized 350 kWh "BushPig" system designed for Outback Australia.
The Red Earth range of products has been created for Off-Grid applications. Red Earth Storage products feature fully integrated battery and inverter modules that are a complete engineered solution to storage needs in Off-Grid situations. Red Earth's systems come complete with full remote monitoring and control using low-cost 3G communications. Red Earth monitor and maintain the system so that your electricity supply is uninterrupted, meaning you don't have to learn too much about the system or have to get someone in to maintain it. The Red Earth S-Series is a weatherproof "tall fridge format" DC coupled system fully integrated with a battery bank and inverter module that is a complete engineered solution to storage needs in Off-Grid situations and to manage multiple power sources, loads and batteries to optimise power generation, storage and use in Off-Grid situations.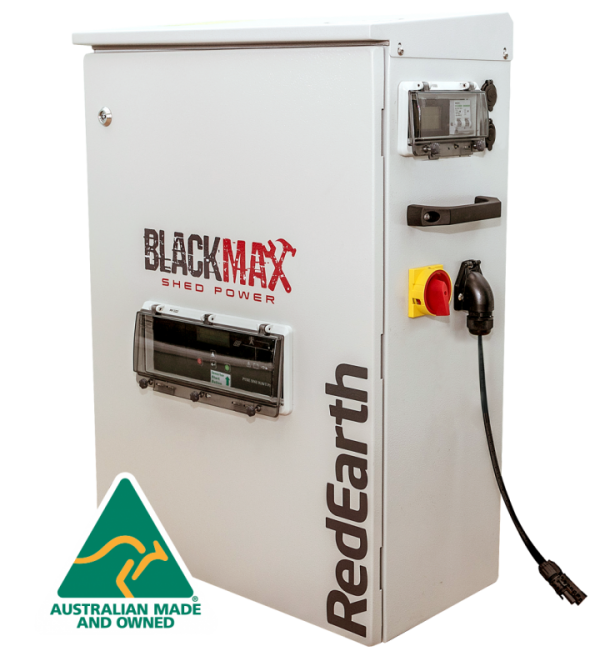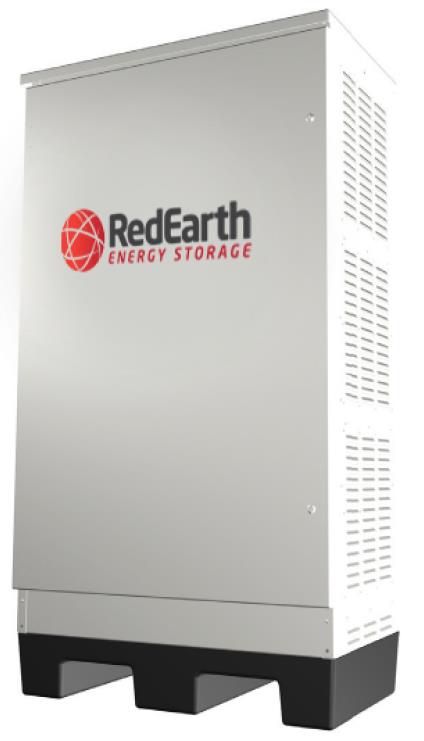 ---
Our Location
Our Head Office is located at 14-20 Aerodrome Rd, Maroochydore QLD 4558. All our installation crews across Australia are ready to deliver award-winning quality design & installation service.